Cohesity's 4th Generation of Hyperconverged Secondary Storage
Today, we're proud to roll out the fourth major release of hyperconverged secondary storage. Contained within this ambitious release are a multitude of cool new features and goodies that will further simplify the world of secondary storage.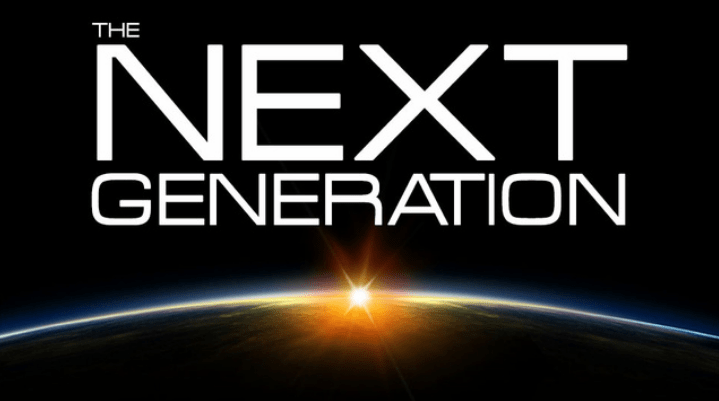 As you may recall, with our 3.0 release in the second half of 2016, we pushed into new areas including: app-consistent VM protection, physical server data protection, seamless data movement across multi-cloud infrastructures, remote office protection, and flash array protection with Pure Storage.
Now, with DataPlatform 4.0 in the first half of 2017, we continue to drive forward our mission to consolidate fractured and inefficient secondary storage silos in the enterprise. Here's a few of the notable highlights:
We added new Object Storage services. In addition to our popular data protection services and NAS services (NFS and CIFS/SMB), you can now access your data via native S3 protocol. No more need to provision and manage your extensive file and object data on separate systems. Store all your unstructured data in one web-scale system that automatically eliminates all unnecessary copies, and furthermore, can transparently tier this data into public or private cloud services for additional flexibility and cost-savings. Leave no unstructured data behind, and simultaneously access it via a broad selection of enterprise protocols to fit your application needs.
We've expanded our DataProtect software to include NAS filers. You can now backup your NAS systems onto Cohesity, as simply and easily as backing up your virtual servers, physical servers, or primary flash arrays (e.g. Pure Storage). What's more, for NetApp NAS, you can perform snapshot-consistent backups, which enables the NAS system to continue to write new files, while the previous snapshot is fully protected by Cohesity. No one wants to be forced to quiesce their NetApp NAS for a backup. Our new NAS backup capability is also great for insulating yourself against virus or ransomware attacks. With our DataProtect software, you can copy your NAS backup data into a separate, secure Cohesity snapshot, which can be easily cloned for incremental backups, but the original can never be modified.
Another new space-saving feature is erasure coding for DataPlatform clusters. In the past, all data was replicated across a minimum of two nodes to withstand any single node failure. With the addition of erasure coding (EC), we can now store encoded blocks across multiple nodes with less overhead. This improves the usable capacity of a Cohesity cluster up to 43%, and further improves its resilience and fault tolerance to multiple node failures. It's a win-win.
For VMware we furthermore added the ability to organize your backup jobs with both virtual folders and tagging. This gives our VM admin users the flexibility to arrange policies and apply them to custom classes of virtual machines that they can specify by folder name or by tag.
Another important aspect of simplifying data protection, and all your secondary storage workloads is managing your user profiles and permissions. Our new release of Cohesity RBAC is more granular and powerful than ever before, with the ability to create custom profiles for administrators, operators or end-users, that can be applied to designated data views on your Cohesity cluster. To see the full extent of this fantastic new UI, please watch this demo.
Finally, we continue to enhance our distributed File Services with write-once-read-many (WORM) file systems (or in Cohesity parlance, a View) for regulatory or corporate compliance, capacity quotas that can be assigned to each file system, and audit logs for administrative review.
Of course, all these new features, will be offered seamlessly across all versions of our software including Enterprise, Cloud Edition and Virtual Edition. We even certified our software to now interoperate with Microsoft Azure Government Cloud and Amazon AWS GovCloud.
Speaking of software-defined, we're also excited to announce both Cisco UCS servers, and Hewlett Packard Enterprise (HPE) ProLiant servers to our line-up of supported nodes. Both enterprise-class platforms will be options for deploying Cohesity software in on-premises clusters, and both will natively link to our cloud offerings with Amazon, Azure and Google. The Cohesity footprint continues to grow.
To learn more, check out our new product web pages to see further descriptions and links to new collaterals.
Here's also the summary press release in which we shared the highlights of 4.0 with journalists and analysts around the world.
You can also sign-up for this upcoming webcast on April 11th featuring Cohesity engineers and bloggers.
In the meantime, stay tuned for more upcoming blogs which will provide more in-depth details on the next generation of Cohesity Hyperconverged Secondary Storage which is so much more than just a backup solution.