Cohesity and Distributor Networld Combine Forces to Deliver Data Protection Solutions and Services to Japanese Enterprises
It was only a couple of months ago that our CEO, Mohit Aron, had the honor of sharing the SoftBank World 2018 keynote stage with Masayoshi Son, SoftBank's founder and CEO. The pair discussed the bonds of our partnership – a shared belief that helping companies unlock the power of massive volumes of secondary data and apps is critical to the quest of discovery, and also fuels amazing customer experiences.
In June, SoftBank Vision Fund led Cohesity's $250 Million Series D funding round, which was pivotal to bringing these advances to life. Of course, Mohit and Masa also highlighted the excitement around Cohesity, and the prospect of managing all your secondary data and apps on a single software-defined platform.
Continuing that momentum, Mohit was back in Japan this week, this time taking the stage with Networld CEO, Shoichi Morita, for Cohesity Day – an event specially designed to announce our new partnership with Networld!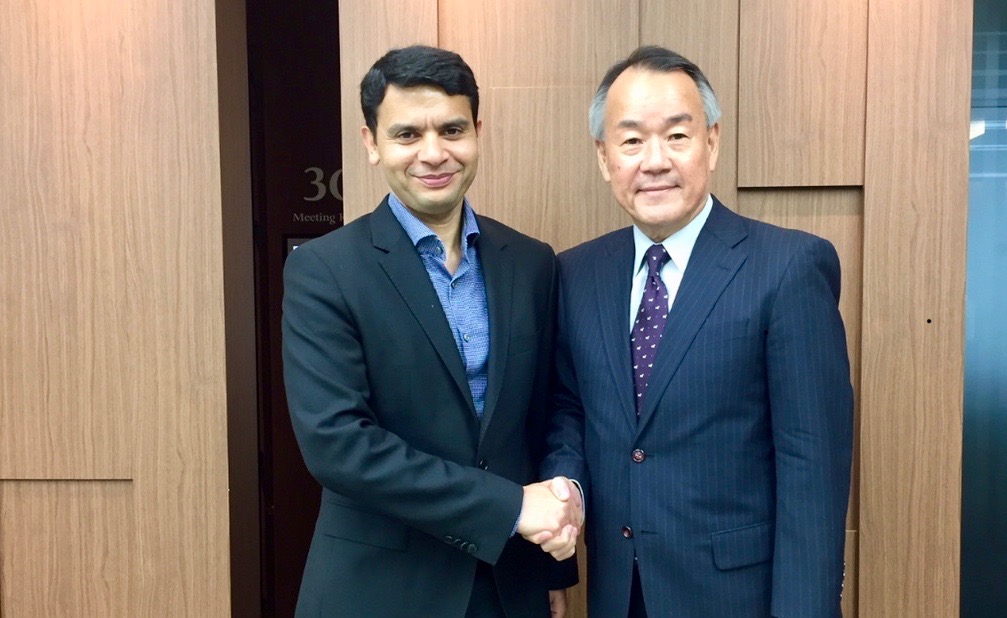 The topic of the day was Cohesity's growing presence in Japan and focus on this strategic market. As one of the most respected IT distributors in Japan, Networld is an important partner for us because it will allow us to reach – and help! – more customers. The struggle for enterprises to protect, manage, and gain insights from massive amounts of secondary data, which is fragmented across silos, is not unique to US companies. Together, Cohesity and Networld are solving this same challenge for enterprises in Japan.
With the partnership, Networld will leverage its technical team to recruit and train top-tier data center technology providers to deploy and support Cohesity data protection solutions in Japan. At the same time, Cohesity is adding marketing and support teams to complement Networld's efforts.
Here's the exciting thing: Although we just announced this news today, we have already seen a customer result from our new partnership, and hence it's already making a difference. Working with Networld, SoftBank deployed Cohesity to simplify its VMware backup strategy and support previously unprotected applications without impacting production workloads.
Considering the enthusiasm seen in Japan – which represents the world's third largest economy – for innovations in data and analytics, we are expecting great things from our combined presence there. We look forward to working side-by-side with Networld to help enterprises protect, manage, store, and derive insights from secondary apps and data in ways that have previously not been possible for Japanese companies.