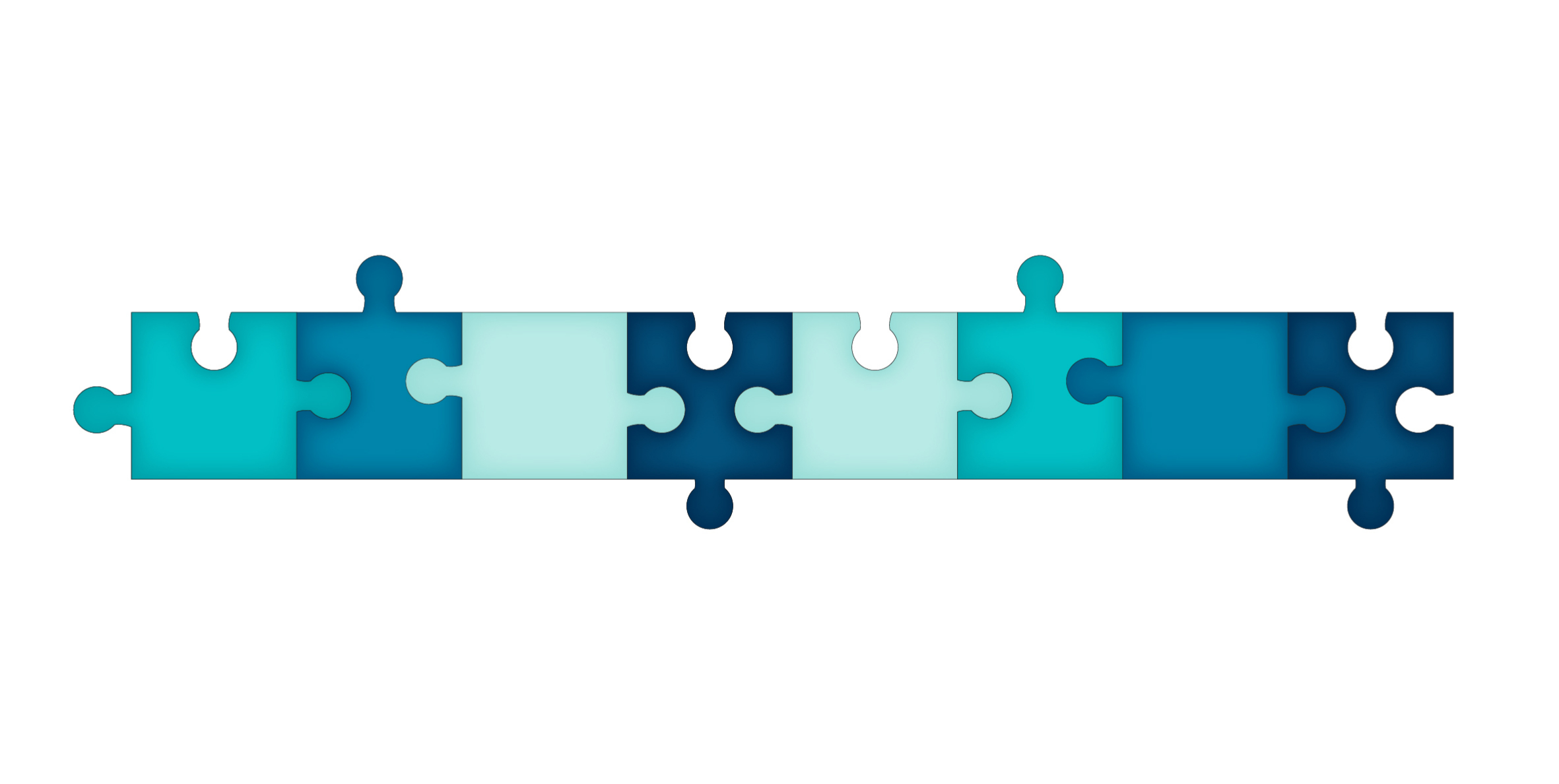 Eliminate IT Fragmentation, Inefficiency, and Complexity
Since my entry into the information technology sector (circa 1990's), I have had the sincere honor and pleasure of architecting and implementing many of the leading data storage and backup/recovery products relative to information protection and management. As part of my career journey, I have seen the level of IT complexity increase. Sure, virtualization has certainly helped to consolidate IT infrastructure assets resulting in cost savings due to the reduction of floor space, power and cooling requirements. However, when you look at the backup and recovery workplace, not much has changed per se.
Today, organizations still rely on backup and recovery products (software and hardware) in an effort to meet their DR or BC requirements. In addition, backing up to tape (LTO-5/LTO-6) remains prevalent. Yes, tape is not dead. When you consider the amount of time and training it requires to manage secondary storage environments, the idea or notion of further consolidating workloads onto a single, highly-scalable, fault-tolerant and cost effective platform has caught the attention of many IT organizations.
At Cohesity, we define secondary storage as elements within IT infrastructure that do not require 1M IOPS or sub-millisecond latencies as required within Tier-0/Tier-1 environments. We define secondary storage workloads to fall within the categories of backup/recovery, test/dev, analytics, long-term archives, file-shares and cloud.
In order to address the goals and objectives of consolidating secondary workloads, we have developed a platform that offers IT organizations a faster, better, and more economical solution that is easy to manage and one that does not require any formal training. In fact, education of the Cohesity platform (post-deployment) requires less than an hour of on-the-job training by IT staff and is included as part of our installation process. What is the Cohesity Platform?
The Cohesity Platform:
Web-Scale Storage Platform
Designed for High Availability
Easy to Install, Upgrade & Manage
Heterogeneous Hardware
Single Pane of Glass (UI)
Unified File Services (NFS, SMB, S3)
Workload isolation & QoS
Global Dedupe and Compression
Encryption (data-at-rest and in-flight)
In summary, the Cohesity Platform enables the consolidation of secondary storage workloads that utilizes a Web-Scale Platform and Pay-As-You-Grow model. In addition, the centralization that we offer could not be complete without a single management UI that is easy to learn and does not require formal training. Our UI is designed based on a simple 1-2-3 step process. For example, if you want to protect your VMware environment, you simply: 1.) Select the VM's you want to protect, 2.) Choose a policy (Gold, Silver, Bronze, or custom), 3.) Name and Run the policy / job. That's it!
By choosing a platform that enables consolidation of secondary workloads, our customers start to realize significant cost savings by collapsing and retiring their existing secondary storage assets over time. This realization has and continues to occur within our existing customer base. We welcome the opportunity and privilege of partnering with your organization.