Employee Spotlight: Wei Wang
After spending 6 years at a large international company, I was ready for new challenges. The lure of joining a startup was quite exciting to me, as I'd always dreamed of being part of the HBO hit show "Silicon Valley". Cohesity exactly fit the sweet spot among the options I was weighing. With a reputable CEO, a large addressable market, an innovative product that solves real business problems, and solid VCs, I jumped at this opportunity.
Cohesity and I have grown a quite a bit in the last 15 months. There are a few lessons we all learned along the way. I want to share what I've learned below and in the future blogs to follow.
Get Your System Ready for Growth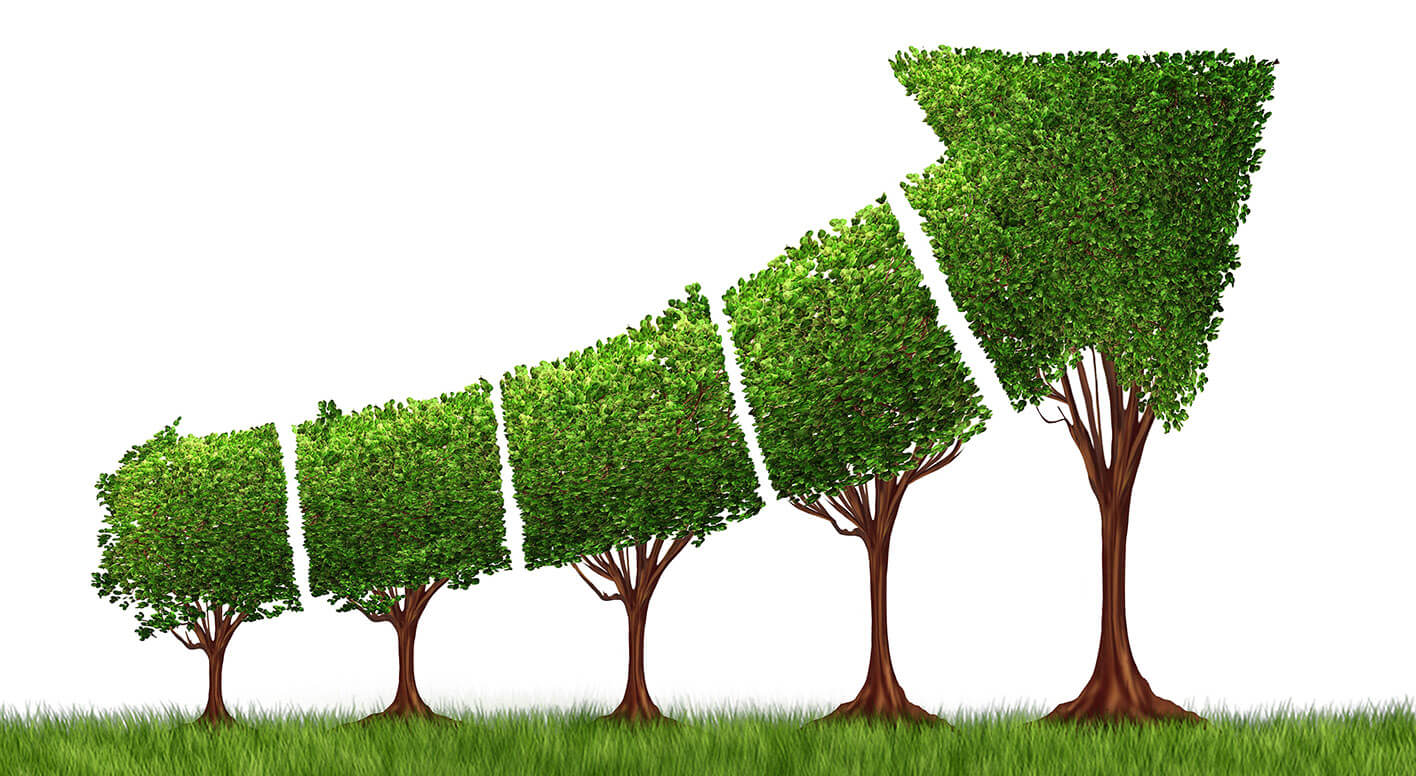 In finance and accounting, data is everything. If you can't get the information you need on a timely basis, there is a major problem. When I first arrived at Cohesity, we manually collected data from various sources. Accounting for the US subsidiary was tracked in Quickbooks, while the monthly close and consolidations were completed on spreadsheets with our outsourced accounting firm. We had just started to ship our products when I arrived so product movements and inventory information were also tracked on spreadsheets. These different data sources made it virtually impossible to get information quickly and ensure timely decisions.
The decision was made to bring in Netsuite as the accounting and ERP system. The key to having a successful system implementation is face-to-face meetings and tight collaboration with the implementation team. We needed to understand the system capabilities, and the implementation team needed to understand our work flows and requirements. We sat in a conference room for what seemed like weeks and hashed out the design and custom build requirements.
The cost accounting and inventory flow design was certainly the hardest part. The rest of the components of the implementation were relatively easy. Now, we needed to decide on how much historical data to bring it in. In our case, we brought in 1.5 years of the transaction data and an additional 2 fiscal years of monthly balances. We managed to crank out all the requirements and went live in 2 months. Now, we have our data! From cash flow projections to demand planning, we have the most current data all in one place. In addition, our close cycle has been shortened by at least 2 weeks. Compared to when I started, , we have come a long way. All levels of management are using the current data and making sound decisions. I am so glad that we completed the system implementation early on. This gave us plenty of time to discover and work through the many kinks that came along. Having the system in place complemented the trajectory of Cohesity's tremendous growth!
Although I haven't made it yet onto the cast of "Silicon Valley", I'm proud to say that I prefer living the real life version!