Storage is "Cool" now, and Other Fun Times with Gartner
Who doesn't like being called COOL? (raises hand) It just so happens this year we were named Storage Technologies "Cool Vendor" by Gartner, which was fun to find out back in May. But this news just got a second wind, since the Cohesity team spent the week at Gartner Data Center Las Vegas conference.
First the coolness facts:  According to Gartner, Cohesity is the Storage Technologies Cool Vendor because:
"Cohesity is unique in that it is setting out to redefine the role of secondary storage. For decades, secondary storage has equated to archiving and backup data, as opposed to primary storage for active data. But Cohesity takes a broader view of secondary storage to include additional use cases, such as analytics and cloud-resident data, and also storage with less demanding SLAs, such as file shares, DevOps copies of applications and disaster recovery copies of data, in an attempt to automate the storage management of a very large number of workloads."
There's actually a much lengthier explanation in Gartner's Cool Vendors in Storage Technologies, 2017 report, and we invite you to read the whole thing here.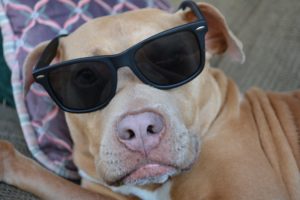 As for this week's Gartner conference in Las Vegas . . . so much fun!
The Cohesity team handed out socks, cake pops, and other swag, and we offered attendees who stopped by a chance to win a Super Nintendo. Those same attendees were, of course, also treated to a demo of our solution.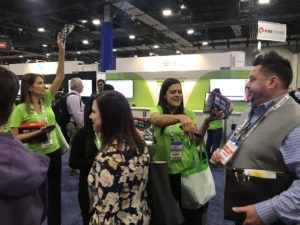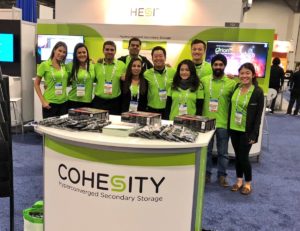 One of the Gartner show highlights was a speaking session called, Hyperconverged Secondary Storage – Data Protection and Much More.
During this session – a lively event packed with more than one hundred attendees – our VP of Marketing, Patrick Rogers, presented Cohesity's Hyperconverged Secondary Storage story.
After Patrick spoke, one of our awesome customers – Brian Sweeney from Manhattan Associates – talked about why he chose Cohesity, how he is using our solution, and what benefits he is already seeing from his deployment.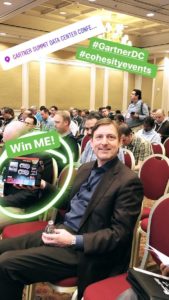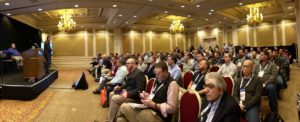 All in all it's been a very "cool" week in Las Vegas. Thank you Gartner for making us cool and for putting on an awesome conference.