The Midas Touch
"A MAN IS JUDGED BY THE COMPANY HE KEEPS"
–Aesop
This providential insight written over 2000 years ago by another famous Greek character is truer than ever in the world of venture finance.
This week, Forbes published the eagerly anticipated Midas List of the most successful venture capitalists in the world for 2017. These are the breakout heros of the venture community who have compiled the best investing track record over the past five years. This list has never been more difficult to achieve than this year. In fact, the top 10 had an average of 12 successful exits of $200M or greater.
These awards recognize consistency in investment foresight. These are not one-hit wonders, but savvy investors with persistent winning track records over a lengthy five-year time period. They are better than everyone else in (1) seeing the breakout opportunities to disrupt and transform the status quo, and (2) backing companies that deliver sustained and measurable value to their customers. These folks embody the popular phrase, "smart money".
Cohesity is fortunate to have 5 of its investors on the Midas List this year, including Sequoia Capital, Accel Ventures, Wing Venture Capital, Battery Ventures, and ARTIS Ventures. We sincerely congratulate and thank them for choosing to work with Cohesity.
Furthermore, three venture partners who led their firms' investment in Cohesity made the Midas list: Gaurav Garg from Wing Venture Capital (Cohesity Board Member), Stuart Peterson from ARTIS (Cohesity Board Observer), and Neeraj Agrawal from Battery Ventures.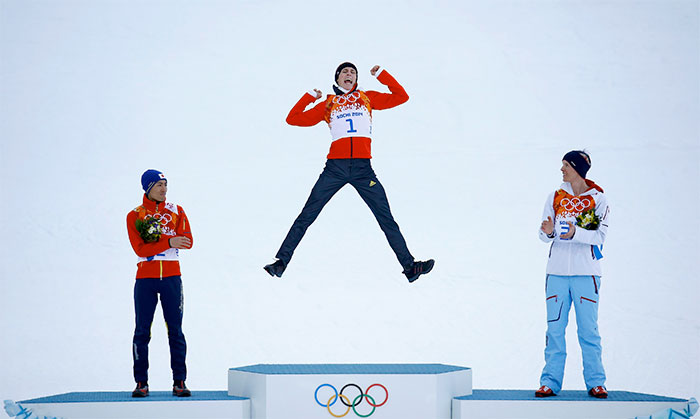 The telltale sign of successful ventures comes from not only passionate and brilliant employees, but also from attracting winning investors who recognize the same opportunity, share a common vision, and can guide the company to profitable growth. Gaining the support of a Midas-rated investor is a big coup. We couldn't be more excited about working with these highly talented and proven leaders in their field. Obviously attracting proven investors to your venture doesn't guarantee success, but based on history, these are the folks you want on your team.