The Virtual VMUG 2017 Aftermath
Cohesity turned up the creative juices for this year's Virtual VMUG event, which took place last week on June 8th. We decided to add a little more character to our booth design, upped our social campaigns and prizes, and wound up with a successful event.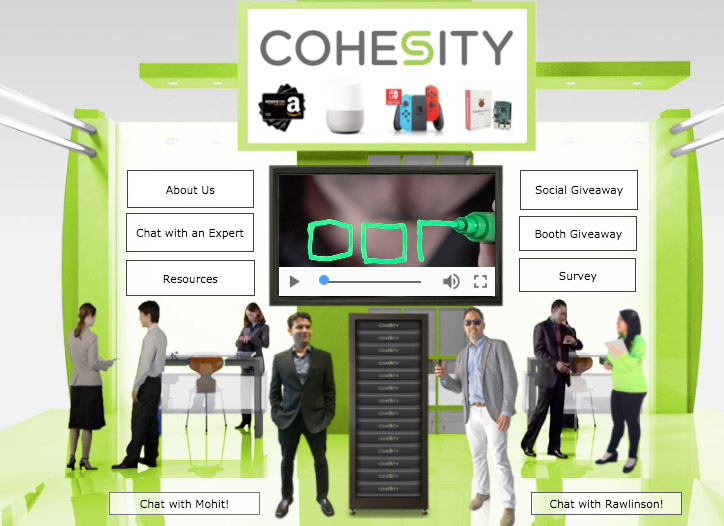 As entertaining as it was to see virtual Mohit and virtual Rawlinson working the booth, we also provided some quality education with Rawlinson's speaking session: "The Modern DataPlatform for vSphere Hybrid Cloud Infrastructures".
In addition to our virtual characters and speaking session, we held a social contest that gave people a chance to win a Raspberry Pi (credit card sized computer) or a Google Home! Thanks to all our participants and congrats to our winner and grand prize winner @BrianSocia!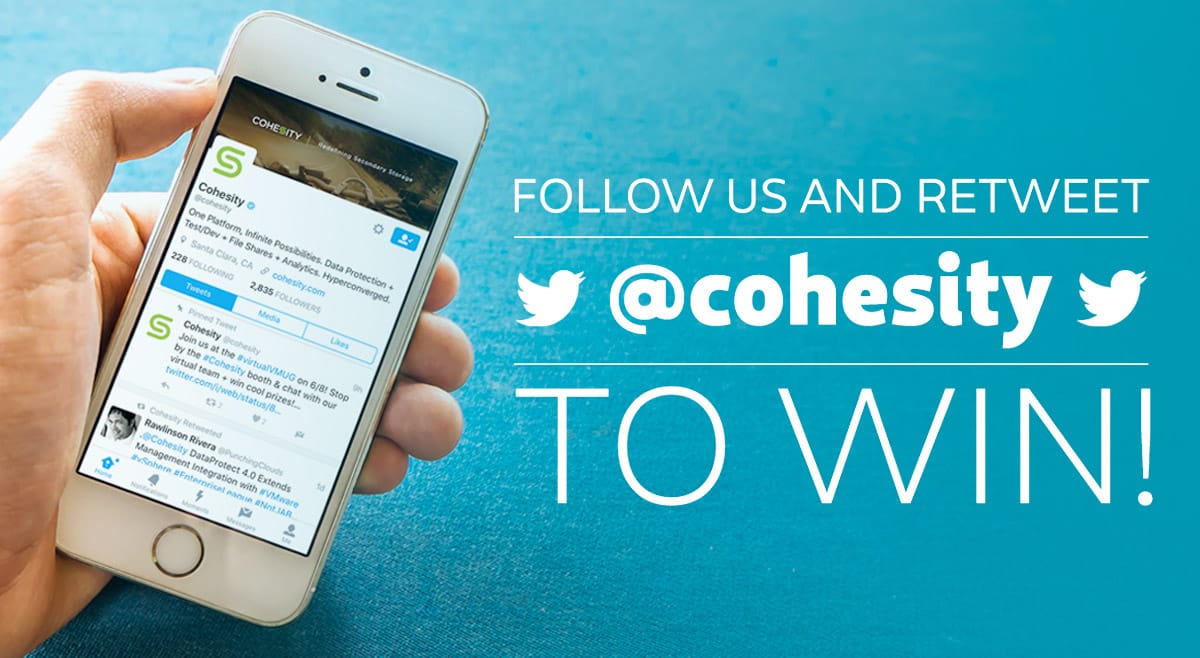 Thanks to all those who participated in the virtual VMUG and stopped by the booth! If you missed it, you can catch Rawlinson's session on-demand or check out our Events page to see where you can catch us next!