Meet with our team & walk away with a $100 UberEats Gift Card!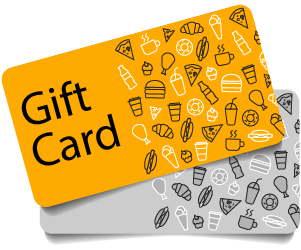 About Cohesity 
Cohesity radically simplifies data management. We make it easy to protect, manage, and derive value from data — across the data center, edge, and cloud. We offer a full suite of services consolidated on one multicloud data platform: backup and recovery, disaster recovery, file and object services, dev/test, and data compliance, security, and analytics — reducing complexity and eliminating mass data fragmentation. Cohesity can be delivered as a service, self managed, or provided by a Cohesity-powered partner.
Disclaimer: Available to Cohesity prospects in US and Canada with 50 TB minimum. Government employees & existing customers are excluded from this incentive. The gift will be issued post-meeting by Cohesity. Only ONE gift will be provided per meeting, regardless of how many representatives from the company attend. One Cohesity offer per person. **Eligibility is determined by Cohesity and may be based on your company's current data management needs.