Headache Due to Ransomware Attacks on Your Backup?
Let Cohesity be your preventive cure.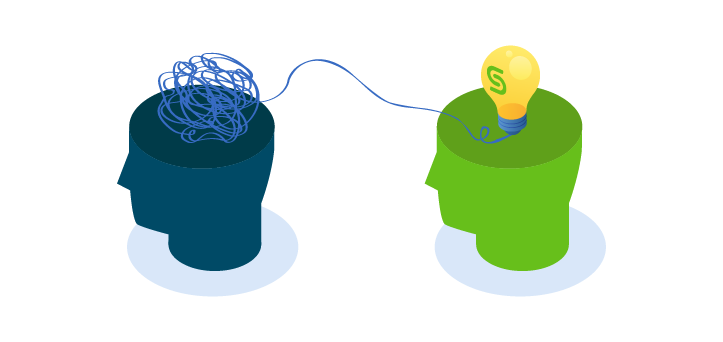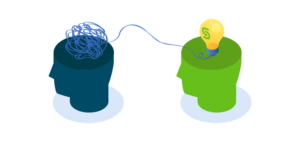 Schedule a 30-minute meeting with Cohesity
We appreciate your time and know how packed days can be.
How about scheduling a personal 30 minutes discussion with our team — before, during, or after the Gartner event? We will offer you an insight into the future of data management and more importantly how you can protect against Ransomware attacks on your backups, wherever they live.
About Cohesity:
Cohesity radically simplifies data management. We make it easy to protect, manage, and derive value from data — across the data center, edge and cloud. We offer a full suite of services consolidated on one multicloud data platform: backup and recovery, disaster recovery, file and object services, dev/test, and data compliance, security, and analytics — reducing complexity and eliminating mass data fragmentation. Cohesity can be delivered as a service, self-managed, or provided by a Cohesity-powered partner.
Visit our website, follow us on Twitter and LinkedIn and like us on Facebook.