Join us at your local Topgolf!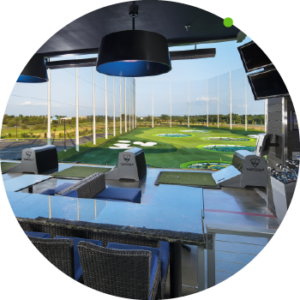 On behalf of the Cohesity team, we invite you to join us at your local Topgolf! We'll enjoy an informal conversation about your Data Center and a little friendly competition.
Simply follow the registration link below,  and a Cohesity representative will be in touch shortly to confirm a date and time that works best for you.
We look forward to meeting with you soon!
BY ATTENDING THIS MEETING, YOU ACKNOWLEDGE:
The novel coronavirus, COVID-19, is highly contagious and has been declared a worldwide pandemic by the World Health Organization. I acknowledge that Cohesity, Inc. ("Cohesity") has put in place preventative measures to protect against the spread of COVID-19, but Cohesity cannot prevent me from potential exposure to COVID-19 while utilizing Cohesity's services or premises, or attending an event with which Cohesity is involved. By proceeding, I understand and assume the risk of any exposure to COVID-19. I will abide by all protective measures put in place by Cohesity, and will not attend any in-person event if I have experienced any symptoms of COVID-19 within the last 14 days, or believe I have been exposed to someone with COVID-19 during that time. I waive my right to bring suit against Cohesity for any damages relating to exposure to COVID-19, and will hold Cohesity harmless for any such claims or liability.