Enter for a chance to win an iRobot Roomba i3+ (3550)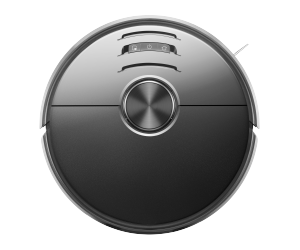 About Cohesity & AWS
Cohesity data management solutions are offered as Software as a Service (SaaS) and subscription based (self-managed) software and help eliminate many of the above challenges by providing a consistent data management experience with a single platform and UI across hybrid cloud. Whether you need to protect your AWS cloud-native apps and data or need help migrating to the AWS cloud, Cohesity's AWS solutions have got you covered.
**Only available to US & Canada.
**Government employees are excluded from this incentive.