Can we buy you a coffee?
Take a 10 min coffee break and enjoy a cup of coffee with us while learning! Check out our session below & and request your Starbucks gift card.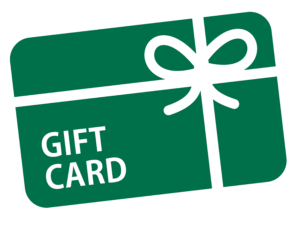 Protecting your aaS: M365 and more
Theresa Miller, Principal Technologist, Cohesity
J. Peter Bruzzese, 8x Awarded Microsoft MVP, and CoFounder/CCO of ClipTraining
Shannon Kuehn, Senior Cloud Advocate, Microsoft
About Cohesity 
Cohesity radically simplifies data management. We make it easy to protect, manage, and derive value from data — across the data center, edge, and cloud. We offer a full suite of services consolidated on one multicloud data platform: backup  and recovery, disaster recovery, file and  object services, dev/test, and data compliance, security, and analytics — reducing complexity and eliminating mass data fragmentation. Cohesity can be delivered as a service, self managed, or provided by a Cohesity-powered partner.
Disclaimer: Offer only available to eligible Cohesity prospects in US & Canada. Following the submission of the form, you will receive an electronic gift card code to the email address that you provide within 7 days of your submission. Eligibility is determined by Cohesity and may be based on your company's current data management needs. One Cohesity offer per person.