Meet with your Sirius representative to discuss backup data protection from Cohesity and you'll receive a pair of Allbirds — the world's most comfortable shoe. It's our way of saying we're here to help in the race against ransomware!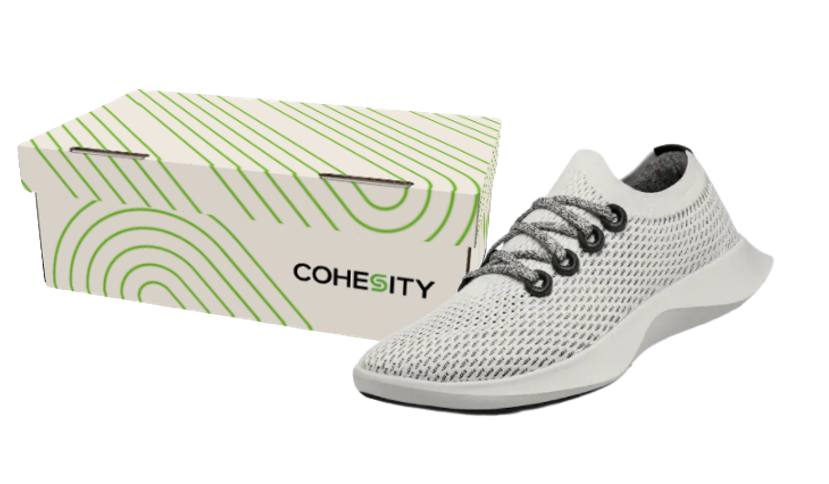 Terms & Conditions:
Shoes will be shipped after the meeting is completed.
Cohesity expert must be on the call
Meeting must be registered via this form
**Only available to United States. Government employees are excluded from this incentive offer. Certain limitations apply – not all shoe models/styles are available. The pair of Allbirds shoes will be issued post-meeting. Only ONE item will be provided per meeting, regardless of how many representatives from the company attend. One Cohesity offer per person. Meeting must take place between 2/4 and 7/31/2022.