Proliance Surgeons Dramatically Simplified Protecting Their VMware Environment
Healthcare organizations like Proliance are dealing with more than growing data and aging infrastructure. They're dealing with sophisticated cyberattacks and increasingly complex operations.
Proliance Surgeons have around 1PB of data—90% of which is virtualized on VMware. As their risk grew along with their data, they needed a solution that simplified their operations while reducing their risk, and providing rapid recovery capabilities.
Join us for the conversation and learn how Proliance:
Dramatically simplified data management and saved hundreds of man-hours

Gained instant mass restore capabilities for their VMware environment

Supported backup, archival, LTR, and files use cases, all on a single, software-defined platform with Cohesity
Speakers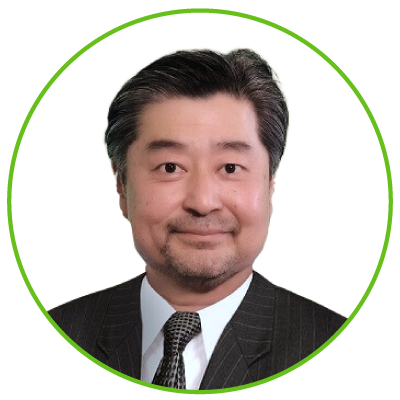 Curt Kwak
CIO
Proliance Surgeons
Jon Hildebrand
Principal Technologist
Cohesity